GET-IT
Girls Exploring Together Information Technology is a club open to 10-12 grade female students. We participate in the annual fall web design competition and discuss all-things geeky. It is a club to encourage high school girls to consider and ultimately pursue a career in Information Technology.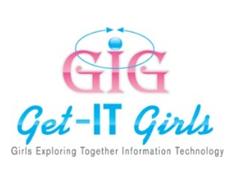 REGISTERED MEMBERS AND ARTICLE
—
DISCOVERY EDUCATION
—
FIELD TRIP FORMS
Web Design Technology Showcase in Lansing. Field Trip_Lansing Capitol.
Field Trip Agenda and Field Trip Permission Form_Compuware